Well, nothing much is happening here as far as construction goes. The downstairs bath is still torn apart and the upstairs isn't much better. We've been getting bids to re-do the beautiful pink one on our main floor but they are much higher than we expected. If you see me asking for drywall advice you'll know that we have decided to do it ourselves.
In the meanitime I though I would show you a few of the items we are thinking of using in the main bathroom...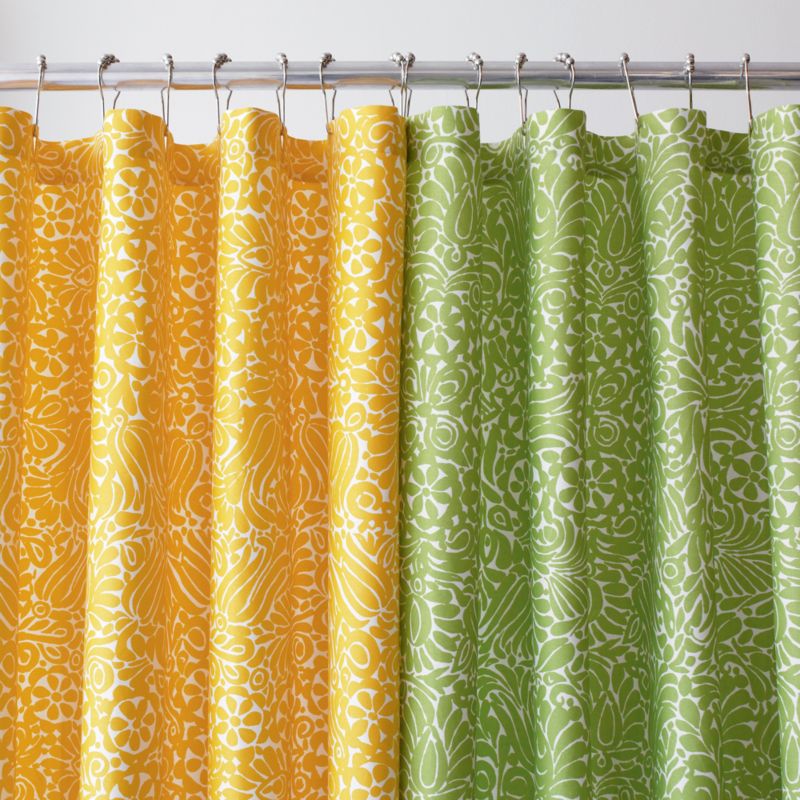 I can't decide which one of these I like better...
What do you have in your bathroom that you love?